Cloud HR systems are now well mature with regards to soft HR. No company today would even look for an on-premise system for Talent Acquisition and Management.
The model is broadly accepted to have a cloud system for "Soft HR", and use one or multiple payroll provider(s) for "Hard HR".
But what about Time Management? As it is the most volatile part of the gross payment elements, all payroll providers offer a user interface to collect those data.
Time management rules are highly different from country to country and from company to company. That explains why the Cloud systems do not offer yet the same level of maturity for those processes. This requires extensive investments to offer a large scope of configuration.
However, this is an enhancement that we are impatient to explore in the coming years. For the time being, this gap is still a stone in the shoes and creates quite some discomfort. Here are the reasons why it is important to integrate Time in your master system of records as soon as your provider offers you a functionality covering your requirements.
HEADCOUNT
One of the promises of the "global systems of record" is to "finally know how many active employees, FTE etc. you have on board.
Reality is that you will not be able to count them accurately if you do not manage some kind of absences in the system.
Ask your Finance, HR analytics colleagues how they count the headcount. I bet they deduct the maternity leaves, and long-term sicknesses from the active employees. And that is where it starts to be complex. As the definition of "long-term sickness" is different from country to country and from company to company. Typically, companies do not count the people who are not costing anything anymore. This factor is highly dependable on the local Social Security legislation.
One of my clients had up to 1% of the workforce in long term sickness, with no hope of return for most of them. This is quite a mistake in your headcount if you count them, isn't?
Of course, entering manually these leaves of absence seems not a big deal. But the problem is that you have to check on a daily basis who has been absent long enough to switch to "long term sickness". And that is where the gap becomes painful, especially if you compare it with the possibilities offered by SAP on premise.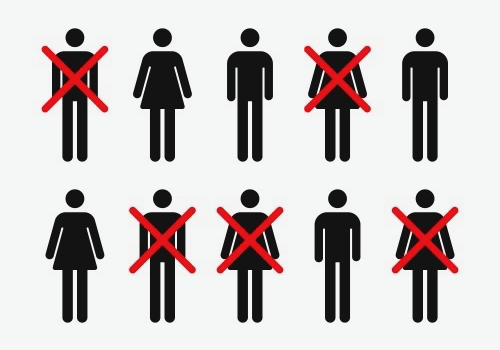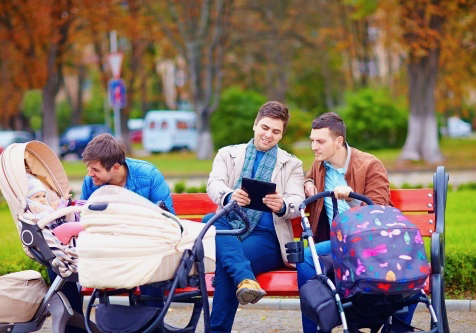 BONUS
Another promise of new systems is to get rid of Excel sheets. To achieve this goal, you need to be able to manage your processes end-to-end in the system. Including your calculations.
Compensations modules typically are great tools to manage the yearly salary review and bonus processes.
However, the bonus has to be prioritized according to the presence of the employee. In some countries, especially in EU, people can benefit from a parental leave every year. Typically, they work part time every summer. So, even if they can get a bonus, this change of work schedule has to be taken into account when calculating the correct payable bonus.
USER EXPERIENCE
The problem, as long as we cannot manage the entire Time process in our new cloud applications, is that we have to keep using the application of our payroll provider, including the front end for the employees and managers.
That is such a pity as one main objective of the project is to improve the user friendliness, namely by converging to one unique system. Keeping 2 systems, is always a disappointment for the stakeholders.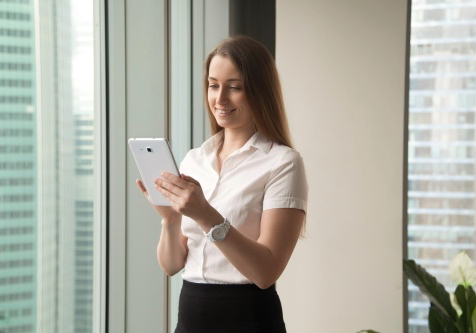 CONCLUSION
As you can see, reasons for switching Time to your master system of records are multiple. Not only for the employees' and managers' experiences. It is also critical for some strategic reports, not to say Strategic Workforce Management.
If you know more reasons to speed up Time implementation, please share on this blog .
Leaders on the market are currently investing massively in Time Management. There are still some efforts to be made, but the tempo of the releases can give us confidence that this gap will close in the coming years. I hope to be able to testify soon 🙂