This post is the first in a series on HR application providers using AI technology. The goal is to help you develop a short list of applications that can add value to your HRIS. I will always explain how you can integrate these tools into your existing cloud-based HRIS. However, the tools are generally available as stand-alone applications, for small businesses or companies in the HR world that are not looking for a solution to manage their own employees (e.g. sourcing companies).
I am starting this week with Traicie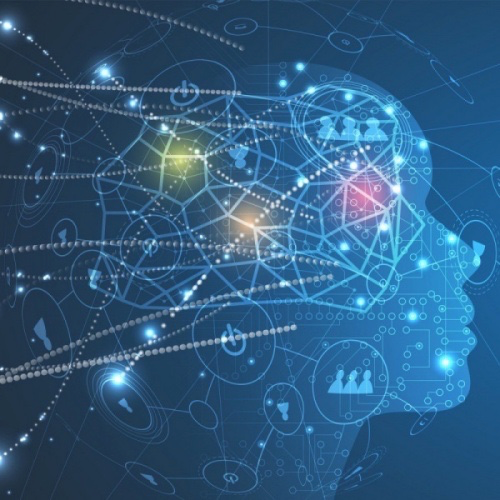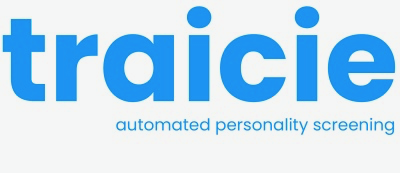 About the company
traicie was founded in 2017. The tool is available since 2020. It is a Belgian company.
Features
traicie is an AI-based algorithm that analyzes job applicants' soft skills from their word choice and syntax in CVs and public social media profiles. traicie performs an initial screen of job applicants, providing an objective shortlist of only the most suitable candidates based on a predetermined profile. Expected profile is provided by the open position as well as the company-specific culture "vocabularium".
traicie uses Natural Language Processing to predict styles and attitudes based on WHAT people write and HOW they write it. They built the deductions algorithm based on huge quantities of data from the recruitment world. The principle is that soft skills that a person possesses predict which job function a person will be more comfortable in. Model was benchmarked with professional recruiters of a large Belgian company who checked with high performers' profiles
HR processes to be considered
Obviously, traicie adds mainly value to your talent acquisition process (process 7.3 Recruit, source & select employees in the APQC framework beside). However, you could consider using it in your talent management (7.3: Develop & Counsel employees). I would also recommend it in a merge between 2 companies, which always implies culture differences (process 7.6 Redeploy employees)
traicie recommends its tool for companies with high volume of recruitment. Another prerequisite is to be really ready for screening based on soft skills.
How do you use it?
Just by importing a CV and / or socia media profile, you get an immediate on-screen report. You can also receive it in a pdf document. The image below is an short extract of my own pdf report. We used my CV and LinkedIn profile. traicie issued the 3 pages report in a few seconds. Result is amazing. Those who worked me can validate that the result is in line with my personality ;).
You can use the stand alone platform or integrate with your ATS (read below). You import your candidates in the system, as well as the open jobs.
If you deployed the API with your ATS, the results are added in the candidate profile, in a specific tab.

Sustainable AI : legal and contractual concerns *
traicie model is developed together with University of Antwerp. traicis is now setting up a data capture validation project with a couple of other universities of Belgium and the Netherlands. traicie invites companies who are interested to collaborate to this validation.
It is deducting soft skills from the elements of CV, other than name, birth date etc. From that prospective, it is less biaised than a pre-screening by a human recruiter.
The pricing model is full transparent. Four -preconfigured packages + adhoc pricing possibilities for large companies. Integration price is standard as well. This also accelerates the buying process 😉
*warning: I am not competent to deliver here a full compliance analysis. I base my description on the learning I watched and the interviews I had with the vendor. The future buyer should also take into consideration that the EU will issue guidelines/rules in the next months/years. Didier Reynders explained the status of EU work at an Agoria conference. We can expect clear rules, certification and governance body in the future.
The semi-technical corner
traicie uses Natural Language Understanding and processing
API exists already with CareerX. On the roadmap are API's with SuccessFactors, Workday, Avature and Recruitee
Attention: traicie can only process documents and profiles in EN and Nl for the time beeing. FR has been developed and is currently scientifically tested.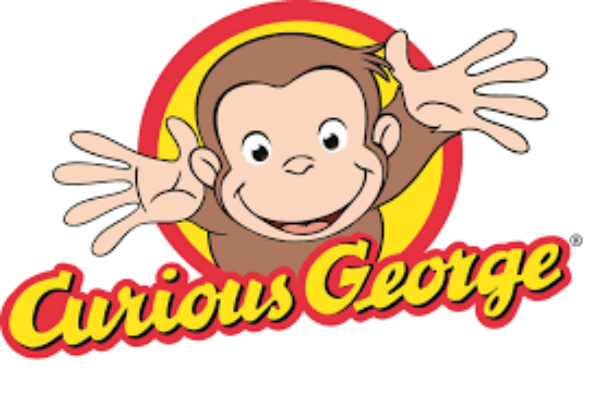 References
traicie has already excellent references: Partena (social security), de Vlaamse overheid and House of Talent.