This post is the second in a series on HR application providers using AI technology. The goal is to help you develop a short list of applications that can add value to your HRIS. I will always explain how you can integrate these tools into your existing cloud-based HRIS. However, the tools are generally available as stand-alone applications, for small businesses or companies in the HR world that are not looking for a solution to manage their employees.
I am presenting this month the UQalify tool.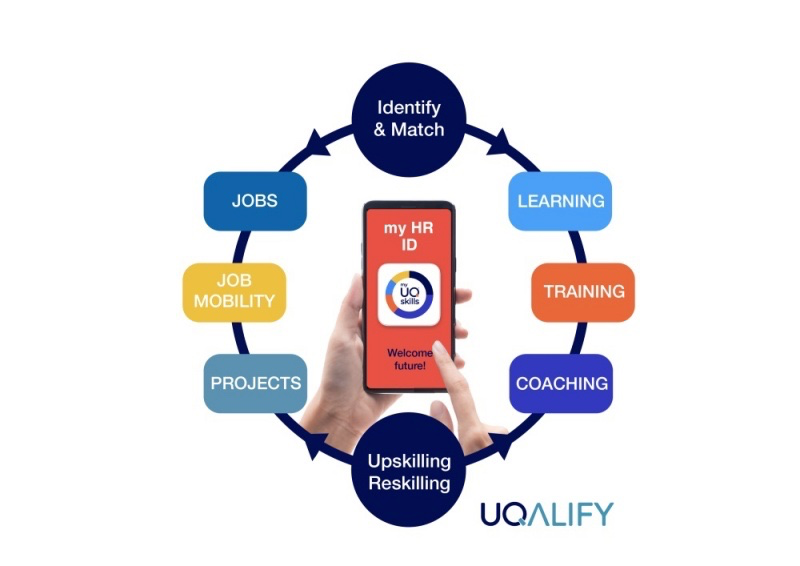 About the company
UQalify is a joint venture between UQ.Works, a human resources company, and Nalantis, a technology company. UQ.Works is active in the Personnel Development / Learning sector. Nalantis has been working in the field of Language-understanding AI for 10 years. The joint venture is the perfect mix of subject matter experts and technical experts. It is a Belgian company.

Features
We find in this tool what I consider to be the greatest improvement we can get from IA for HR. I have seen so many companies fail to solve the problem of competency management.
Here is the simple diagram of the "machine", so to speak.
It looks simple enough. The amazing thing is that it is simple. No need to manage the skills dictionary. How is that possible? That's where artificial intelligence comes in. UQalify has worked with major players on the Belgian market to train a machine on job data: VDAB (meer toevoegen)
At this stage, UQalify can interpret documents in English, Dutch, French, Spanish, German, Portuguese, Chinese
HR process to be taken into account
This tool can, in my view, make a significant contribution to the processes of recruitment, staff development, mobility and talent management. You can also use it as part of a major reorganisation.
How do you use it?
I was totally amazed by the demonstration environment available here. All you have to do is upload your CV. The advantage of AI is that the machine opens your blinkers and offers you jobs you never thought of. It tells you on the basis of which of your skills it arrived at these suggestions.
Model validation - Sustainability*
The model has been validated against biais with the VDAB, where it still is published as a "prototype".
The pricing model is a licence which includes support and maintenance of the technology. For clients who need a User Interface, client needs to budget specific development costs.
*precaution: I am not competent to deliver here a full compliance analysis. I base my description on the learning I watched and the interviews I had with the vendor. The future buyer should also take into consideration that the EU will issue guidelines / rules in the next months/years. Didier Reynders, European Commissioner for Justice explained the status of the future regulatory framework at an Agoria conference. We can expect clear rules, certification and governance body in the future.
The semi-technical corner
AI technology used: UQalify is a hybrid system combining natural language comprehension and machine learning.
Infrastructure and data privacy: to host your data, you can choose between clouds from  Amazon or Microsoft Azure
UQualify offers API's to integrate with your HRIS. It has already one reference of integration with SuccessFactors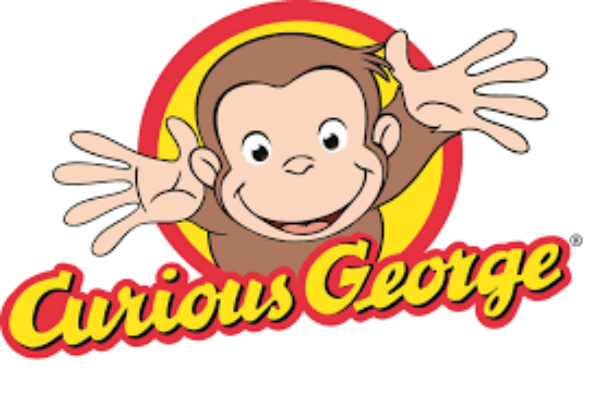 References
UQalify is already online on the VDAB, .